a (rather short) review by the Crow.
Note: While working on our first reviews for 2019, I decided it would be better to lighten the mood around The Corvid Review and instead "clean up" more reviews we missed from 2018. The "important" post the Azure-Winged Magpie mentioned a few days ago is still in the works, but is taking longer than we expected.
A Little Bit of Fun
WARNING: This section contains MINOR spoilers.
I won't make this long.
Ant-Man And The Wasp is the only movie in the Marvel Cinematic Universe that we haven't yet touched on. Last year, we embarked on a mission to review the MCU in its entirety, leading up to Infinity War, and due to issues we had behind the scenes, ran far too late for our reviews to be relevant any longer. And it was during this time that the movie in question today was released.
Ant-Man And The Wasp is a fun little movie. It's not bad, but it's not good. It never succeeds at being memorable, but neither is it a movie that can easily be left forgotten. It features decent performances, a solid dose of humour, and some interesting set pieces. Ant-Man's role has been — on the whole — much reduced on screen as compared to the comics, and the status of the hero is reflected in the movie; both in terms of the character, and in terms of how the movie stands.
The spotlight is stolen by Evangeline Lily as Hope van Dyne ("the Wasp") and Hannah John-Kamen ("Ghost"), with Henry Pym (Michael Douglas) and NAME (Laurence Fishburne) cutting rather subdued figures as the mentors involved in the twin plots that make up the story. Michelle Pfeiffer (as Janet van Dyne; the "original" Wasp) is quite a lovely surprise, and Paul Rudd is… well, Paul Rudd.
The others come and go.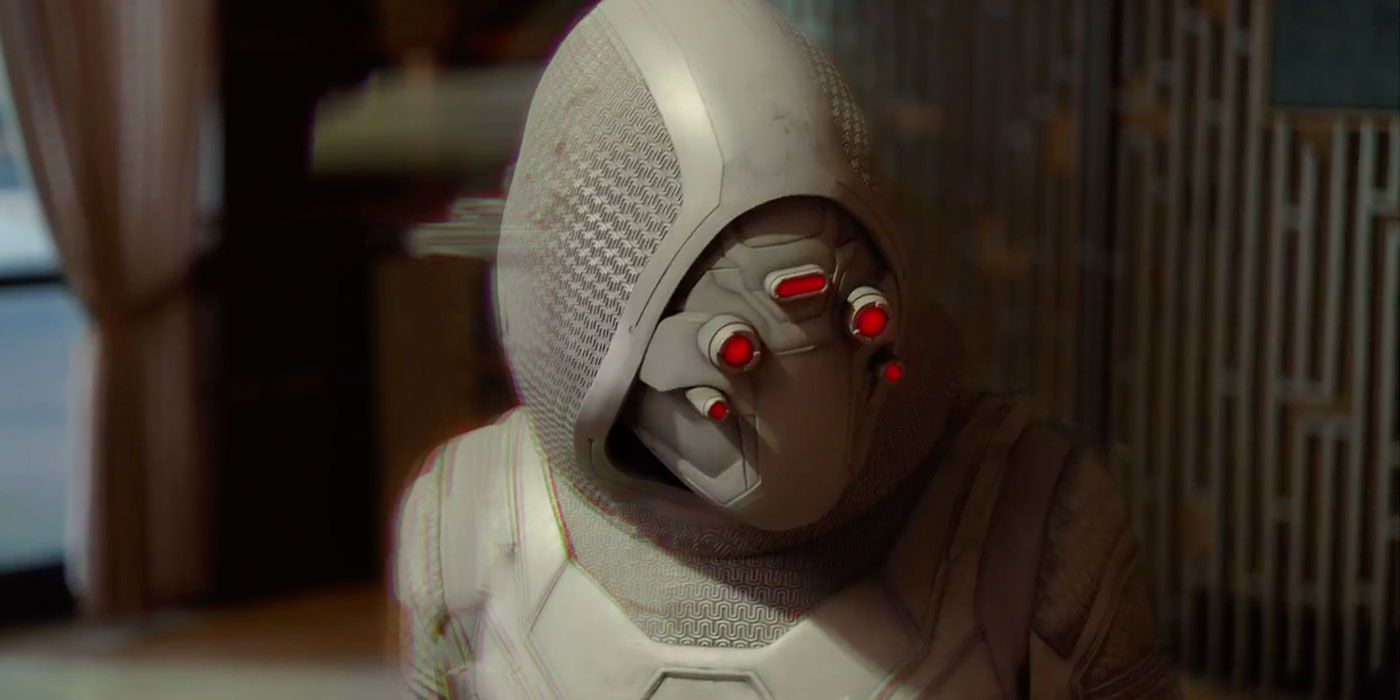 It's for the best that Ant-Man And The Wasp is set following the events of Infinity War, since at any other point in the MCU, this would easily have been forgotten as "just another superhero movie". The movie is as tongue-in-cheek as it can be because of this, and it works. There's fun to be had and doesn't demand much attention on part of the viewer.
But on the whole, it's not a movie that counts as recommended watching any longer, but neither deserves to be ignored just because it's not important. And no, if you're following the Marvel Cinematic Universe with any interest, you cannot simply skip this movie.
We are introduced to aspects of the Marvel Cinematic Universe (or Multiverse) that we haven't yet seen — aspects that are sure to become relevant in the future, and there are some possibilities hinted at which keep this movie relevant in terms of the overall mythology Marvel and Disney are spinning. It's for these reasons alone that this moie cannot be relegated to the same bin as Iron Man 3, The Incredible Hulk, or Thor. But neither can it be as relevant as the likes of Doctor Strange, or Thor: The Dark World.
I'm aware that I'm making this installment out to sound quite terrible, but it really isn't. It's just not "enough" to warrant more praise. Like I said: it's funny, and it carries a sense of light-heartedness the MCU certainly needed following Infinity War.
Director Peyton Reed and his team have crafted an alright product, here. Watch it if you'd like to complete the set, or just kill a few lazy hours on a weekend. There's no other real reason to dwell upon it.
---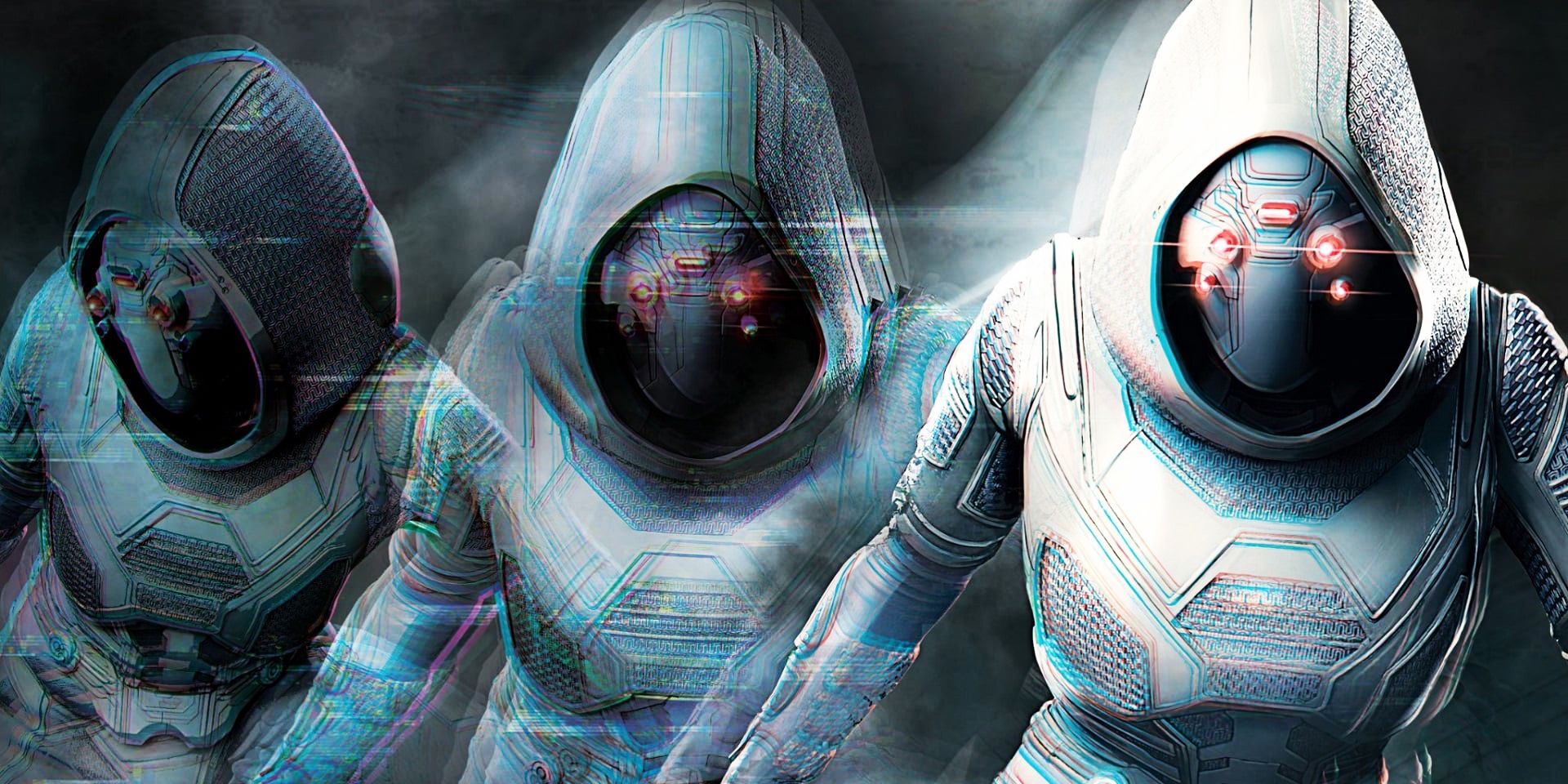 Final Ratings
THE CROW: 4/10
THE AZURE-WINGED MAGPIE: 6.5/10
---
Here's the official poster: